Laugh it up, in Downtown Castle Rock. Nationally touring comedians. Lost Coffee. 390 Perry St. Free parking. Great coffee. Check out our beer friends at Iron Mule Brewing. Hosted by Mark Masters.
Next Show Saturday December 9, 2023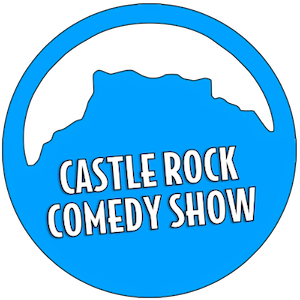 Castle Rock Comedy show is back with another incredible show! In December we have two Jakes from NYC and they are both hilarious!
Come join us at Lost Coffee where we pop up a comedy show with professional lights and sound. Great staff and service. Delicious food and drink. Grab a beer at Iron Mule Brewing before the show! Bring a date, come solo, bring your Castle Rock climbing buddy, we don't care, just don't miss an incredible Castle Rock Comedy Show in the heart of Downtown Castle Rock.
Heads up if you are driving, parking is FREE. Please note that content varies at comedy shows and sometimes may be explicit.
Great national and local acts. Lineup subject to change.
Castle Rock Comedy Show is brought to you by the team behind Vail Comedy Show and Vail Comedy Festival.
No food or drink minimum.
JAKE VELAZQUEZ
About the show:
Jake Velazquez and Jake Silberman are both from New York City and are hilarious, two headliners for the price of one on the Lost Coffee stage, don't miss this one!
ALSO PERFORMING:
Tanya Sabrina
Special Guests
Hosted by Mark Masters